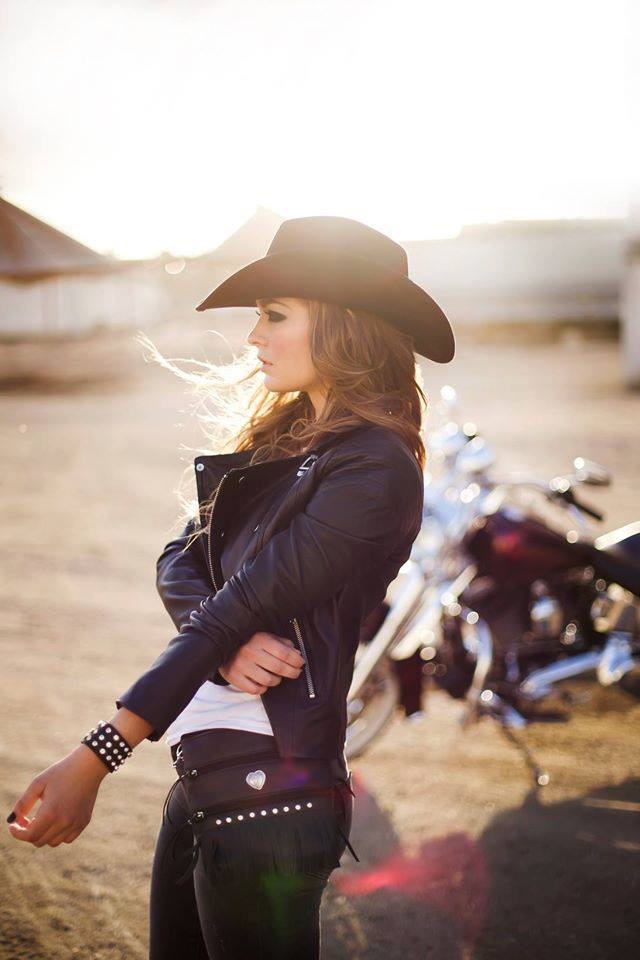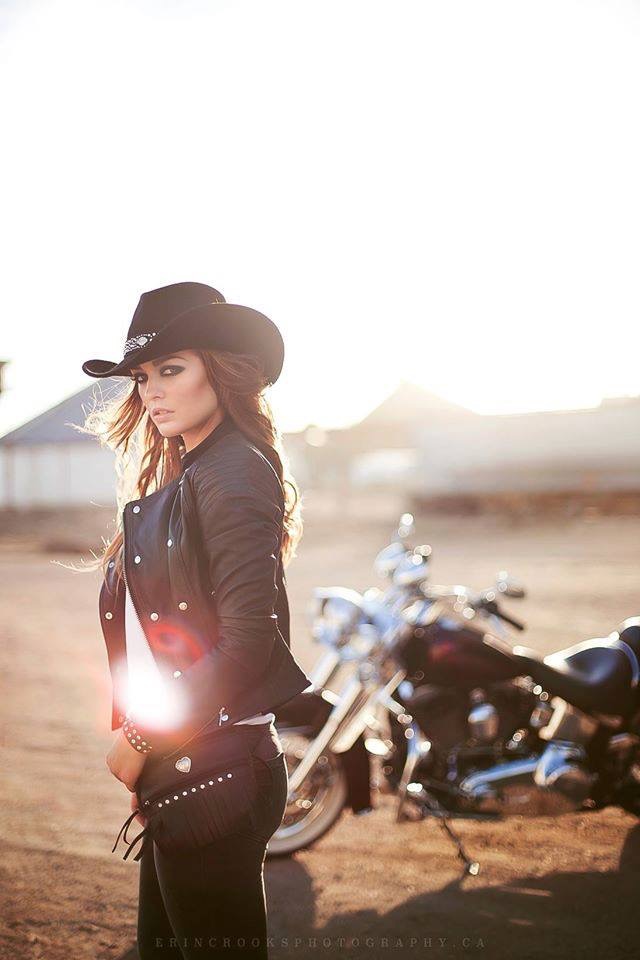 Bags And Bling | Just Ride - Photography & Video
Photography: Erin Crooks Photography
Creative Direction: CBF Advertising & Branding
Model: Kristen Antunes
Hair: Morgan Favel
Londin Lash Campaign
Photography: Erin Crooks Photography
Models: Hannah and Jade of EDGE Agency
Erin Nicole Lash Haute Couture
Photography: Erin Crooks Photography
Model Kayle of Numa Models
Hair: Chel Salon
Lippy Girl Cosmetics
Photographer: Erin Crooks Photography
Model: Jade of EDGE agency
The Movement YXE
Photographer: Studio D YXE
Agency: CBF Branding & Advertising
Creative Director: Jeanie de Beer
Midtown Plaza
Client: Midtown Plaza
Agency: Createbyfaith l Branding & Advertising
Creative Director: Jeanie de Beer
Capelli Salon Wedding Campaign
Photography: Erin Crooks Photography
Kaz Clothing
Photographer: Erin Crooks Photography
Envirotec Service Incorporated
Client: Envirotec Service Incorporated
Agency: Createbyfaith l Branding & Advertising
Creative Director: Jeanie de Beer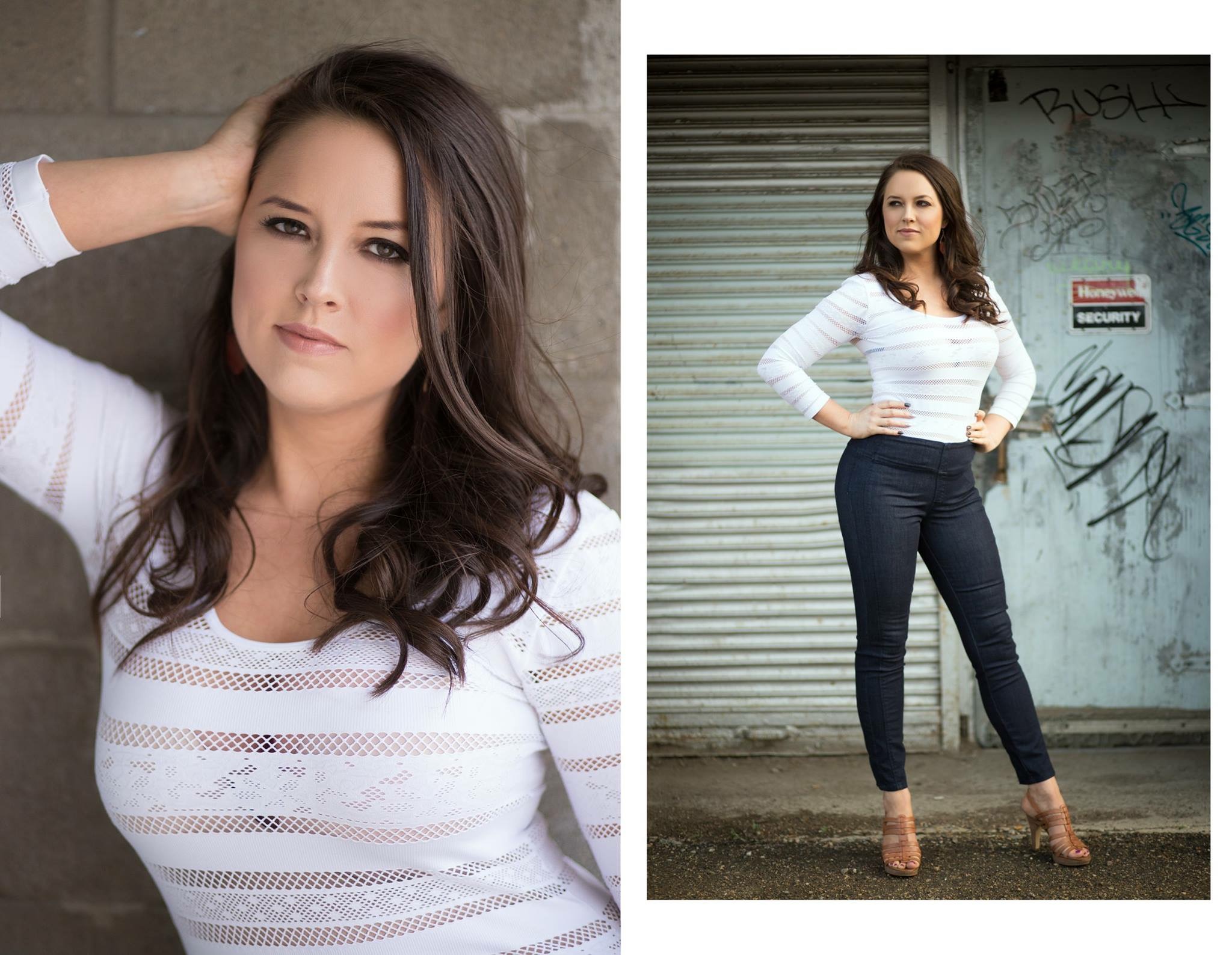 "Holly Decker is a woman who owns her craft. When I first met her, she immediately made me feel comfortable, even though I'm not the kind of person to wear lots of makeup on a regular basis. Holly took one look at me and said, "you know what would you look on you? A bold lip." And that's how it all started.

Holly is my go-to makeup artist whenever I need some new professional photos for my website and my business. I trust her with whatever look I throw at her, and we have done everything from a bold lip to a smokey eye. And the results are stunning every time. Not only am I left with pictures that I can use for years to come, but I look beautiful and feel confident.

I continue to use Holly as my makeup artist even though we now live in different provinces. She's not only someone who I recommend highly, but she's also someone who is going to be part of my team for years to come."

- Malene Jorgensen, MA - Language Psychologist | Author | Entrepreneur | Philanthropist
"I have had the pleasure of working with Holly on various shoots & major landmarks in my life. Her skill, professionalism, & ability to make you look beautiful are obvious. What sets Holly apart is her ability to make you feel beautiful from the inside out. As Audrey Hepburn once said 'happy girls are the prettiest'. Not only can Holly paint a face like a canvas, she feeds the soul & makes her clients happy! Her passion for people & artistry will give you so much more then just a beautiful face!"
- Chrissy Kuny, Owner at The Movement YXE Pilates