GIRL TALK STRIVE + THRIVE WITH TAHNEE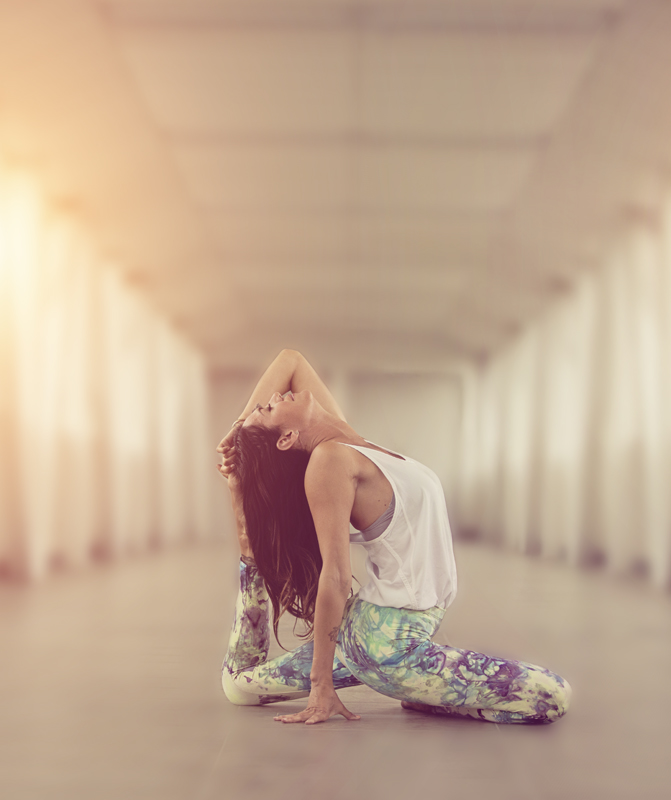 GIRL TALK STRIVE + THRIVE WITH TAHNEE
JOIN US APRIL 16TH 12:00 -1:30PM
Raise your vibration and establish health habits that take you from strive to thrive.
Suffering from loss of energy? Tired of feeling exhausted? Stuck with the mid-section tummy that just won't shift?
This talk is for the woman who has suffered with stress from any of life situations. We know stress depletes the body of nutrients, gives way to depression, anxiety, rise to skin issues, sleep and digestion disorders. It ages the body faster impacting longevity and happiness. Dealing with stress is one of the greatest challenges in our modern life.
With a strong body and mind health, we can handle all that life throws our way. Based on the science of Ayurveda, these simple and effective health habits build a strong immune that protects the nervous system from onslaught of life's challenges. It creates vitality back in the body. It enables us to deal with those unsettling situations with grace, ease and strength.
You will learn easy daily habits that will take you from strive to thrive. Learn how to sleep deeper and better. Start to lose the weight naturally without diets. Regain mental focus. Increase energy and awake to the day without reliance of stimulants.
Tahnee Fournier is a Saskatoon prairie girl, mother of two teenage girls, yoga teacher, Priestess of Avalon, wine consultant and currently in the divorce process while residing in cambridge, England. A yoga teacher with 20 years experience, she is a yoga teacher training and leader in the wellness industry with bespoke programs for more vitality and thrive.
DROP IN FEE $5 AND THRIVE JUICE $10