GIRL TALK WITH AUTHOR Amanda Deitz - BENEFITS OF JOURNALING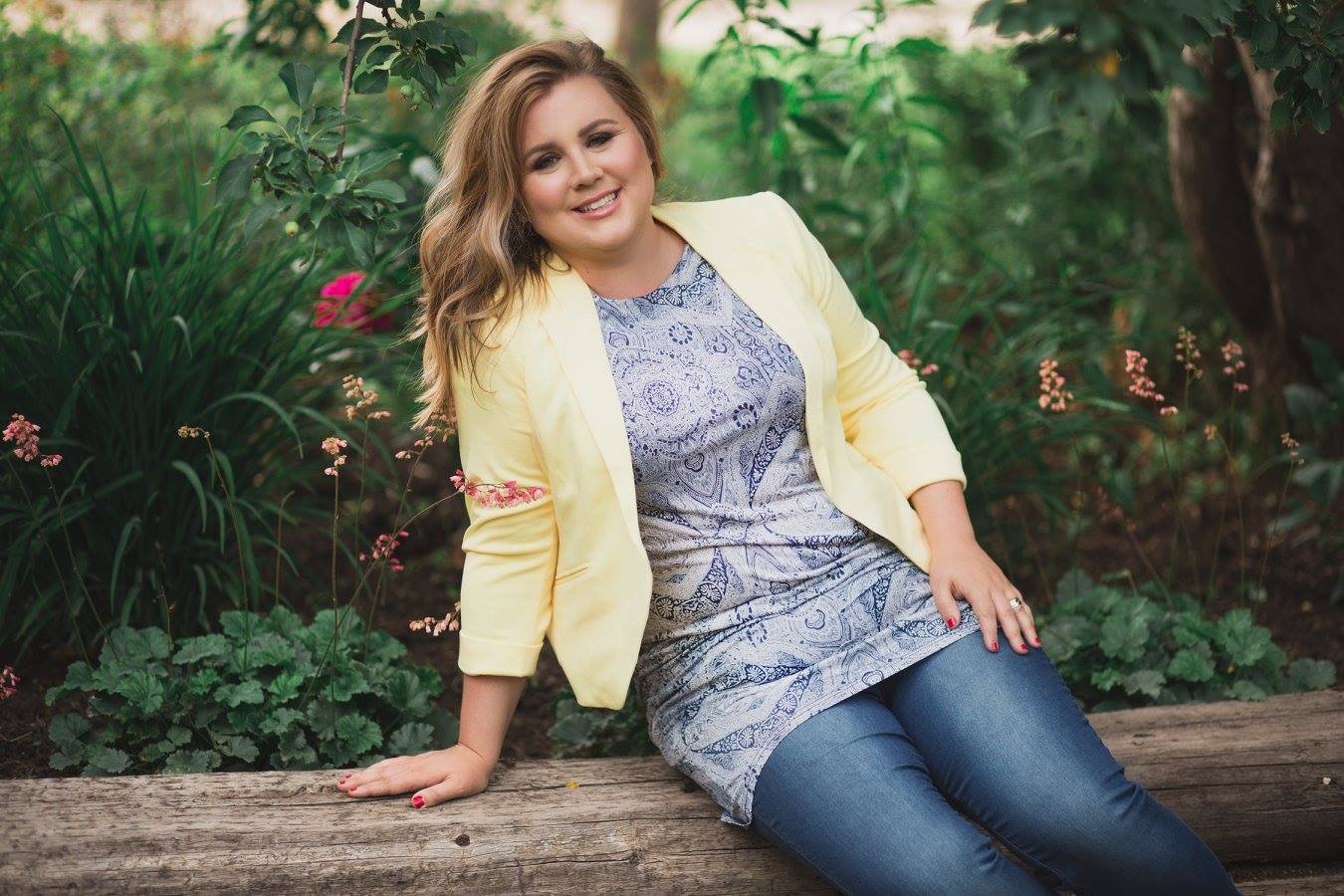 GIRL TALK WITH AUTHOR Amanda Deitz - BENEFITS OF JOURNALING
GIRL TALK
JUNE 4TH 12:00 - 1:30
DROP IN + CATERING BUILD YOUR OWN CREPE BY CROSSING CULTURES
$15 REGISTRATION REQUIRED FOR DROP IN FEE + ONE CREPE FOR LUNCH
IF YOU WOULD LIKE TO PURCHASE AN EXTRA CREPE PLEASE CONTACT ME DIRECTLY
Amanda Deitz is the award winning author of the Saskatchewan based serial novel, Longer Than Life.
Topic - Benefits of Journaling
In this Girl Talk Series, we will explore the mental and emotional health benefits of journaling. Amanda will engage you in an intimate look at how she is utilizing journaling techniques to recover from chronic stress and burnout.